I had such a WONDERFUL day! It's such a blessing when I get to share it with all the people that I love. Of course, there are a few of my friends that I didn't get to spend it with because they live out of town :(.
To start off my day on Friday we first went and had lunch with the Ladies I used to work with many moons ago. These Ladies are some of the most caring and
loving
people in the whole wide WORLD! They mean the world to me. Three of them were unable to be there but maybe I can go back soon and get together with them.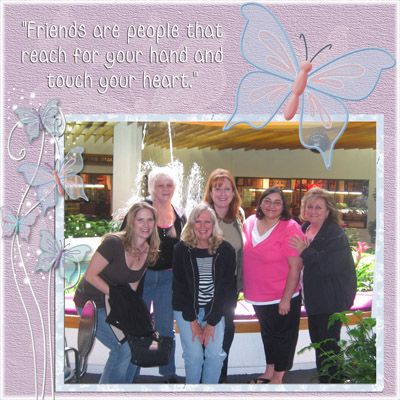 Then after lunch we headed down to this place called Art Attack. Our original plan was to go to the Zoo but the weather didn't let us do that. So we found this little place to go to where you pick a piece of ceramic and paint it. So Anthony and I did that all afternoon and here are the pics from that. It was SO much fun!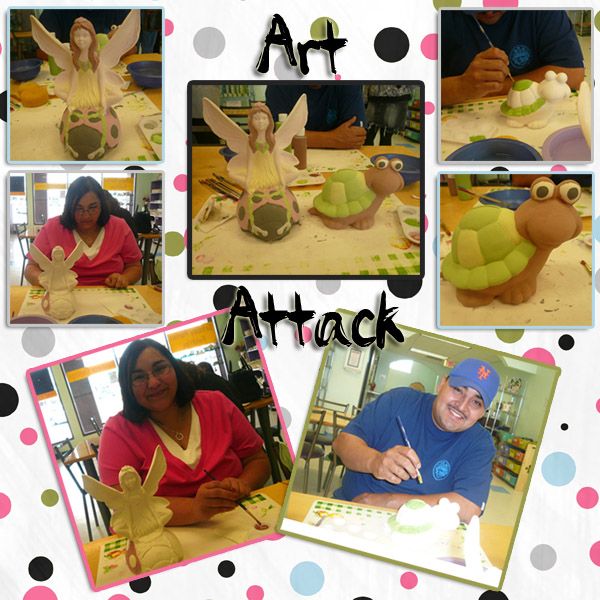 By the time we were done there it was time to meet up with my Parents and Brother for dinner and some shopping. First we went to Target then out to eat at this place called Quarters. They serve BBQ and it's
yummie
! Then back to our house for some
Baskin
Robbins ice cream cake!
It turned out to be a wonderful day! There is
a lot
more to come since I did
celebrate
my Birthday all weekend long
haha
!