I made a few digital tags for myspace page with LilyBells free digital kits. If you would like to stop by her page she makes some awesome kits!
http://lilybellscraps.blogspot.com/
I have a blast with photoshop and love to make tags, icons, banners, layouts ect. So if I'm not stamping this is what else I love to do on my spare time.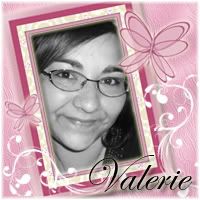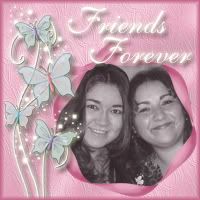 These were some other ones that I did a month or so ago.