This last Sunday we had yet ANOTHER great circle with some amazing ladies. We always have so much fun at our circles with
yummie
desserts and lots of laughs. Anita was the host this time and this was her gift for hosting the party. The tag was done with j
ustdream
stamp set that I
absolutely
LOVE!!!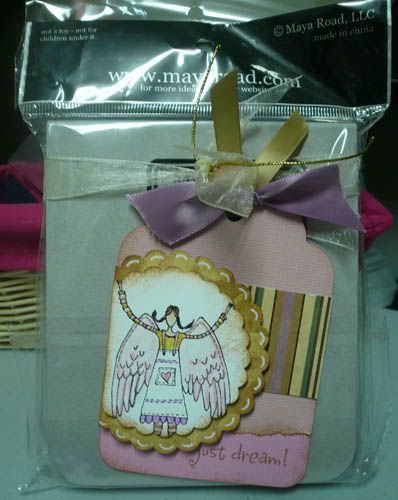 Here are the projects that we did. All the projects were made with
poprocks
paper collection. The p
opsicle
we made using
an'udder
birthday stamp set. I was so happy with how big the scrap-o-
dex
was and how fun it's going to be to alter the whole thing! The one that we altered we used the
justanote
stamp set and the new
card stock
strips.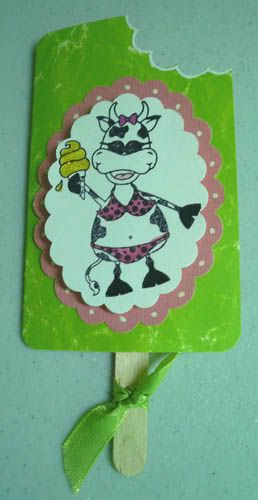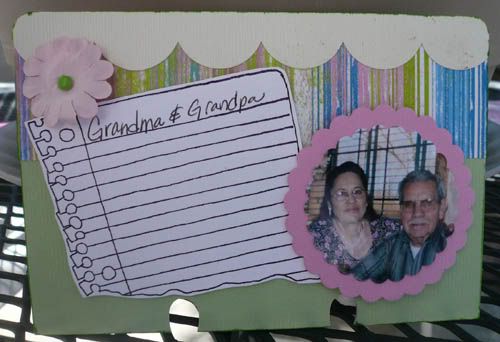 and last but not least this cute little simple candy purse with sour skittles in it.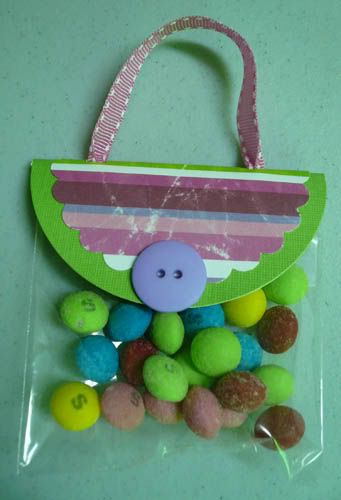 If you have any questions about any of these projects please ask away!